Find us on Facebook
Stainton, Hilton and Brookfield
What's New? - Updated 14th November 2017
---
The usual pattern of services is:
9.15 am: Holy Communion, St Margaret's, Brookfield
10.45 am: Holy Communion, St Peter & St Paul's, Stainton
6.00pm: Holy Communion, St Peter's, Hilton (*)
(*) On the first Sunday of the month it will be Evensong at 6.00pm and
on the third Sunday the service will be Morning Praise at 9.30am
--- * ---
Details of the Services in the three Parishes over the 2017 Advent and Christmas period are available from the "Tab" above or by clicking here.
--- * ---
On Thursdays in Brookfield Church Room; and
on Tuesdays in Stainton Parish Room
there will be a weekly "Drop-In".
All will be welcome to come to one or both "Drop-Ins" any time between 2.00pm and 4.00pm for a cup of tea or coffee, a biscuit and a chat (no charge).
--- * ---
Added: November and October 2017 editions of The Messenger magazine
Added: Hilton Filling Station 2nd birthday photo
Added: South African Link Diocese prayer diary for October 2017
Added: Diocesan Prayer Diary for October 2017 (see bottom of this page)
Added: MU Wave of Prayer diary for October 2017
---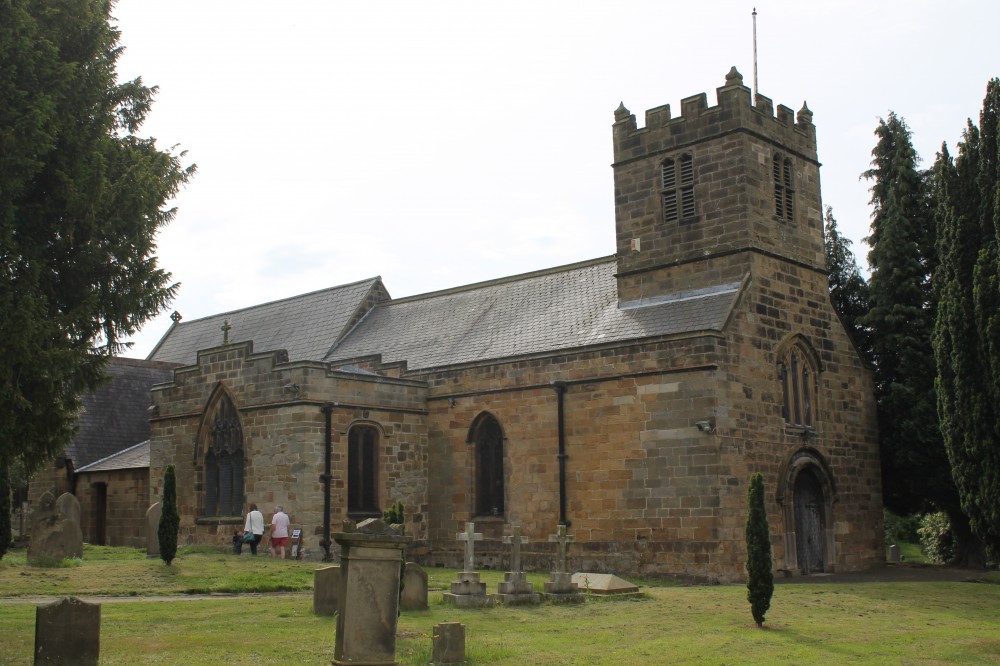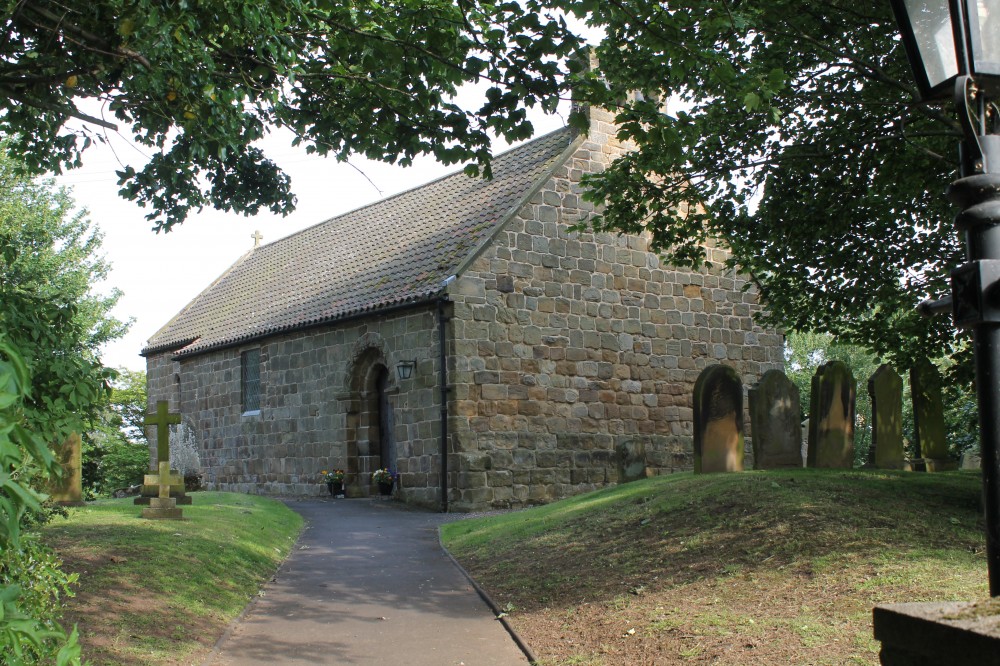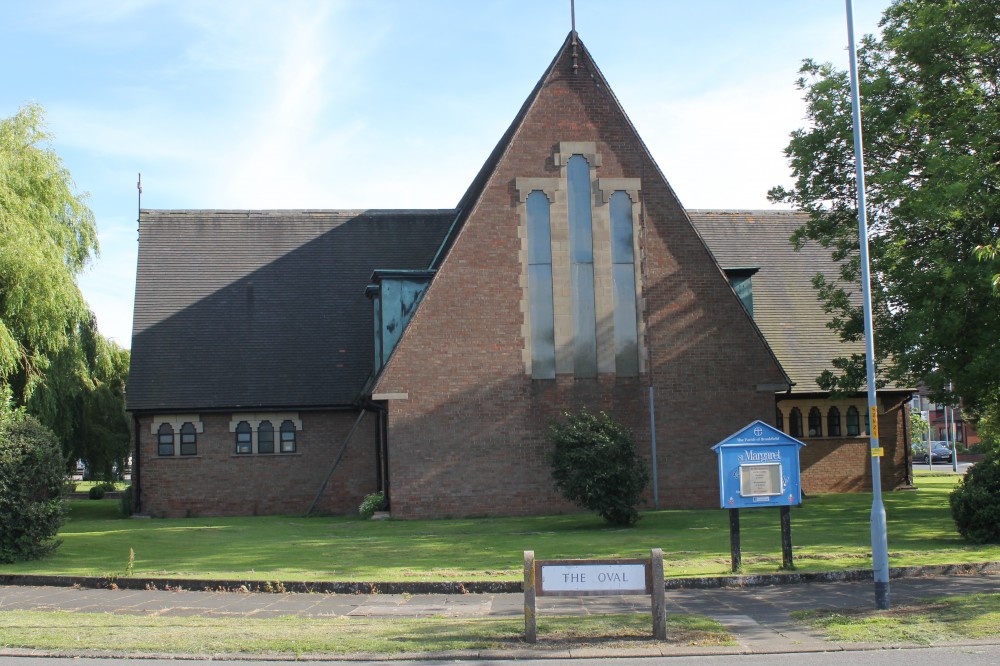 Stainton Church Hilton Church Brookfield Church
Welcome to the web-site of the Church of England in
Stainton, Thornton, Maltby, Hilton and Brookfield.
St Peter's Church, Hilton, St Peter & St Paul's Church, Stainton, and St Margaret's Church, Brookfield, are all dedicated:
to being a visible Christian presence within the communities they serve,

to

holding those communities before God in prayer,

making real and valued contributions to addressing issues,

offering pastoral care, and support,

and

providing places and patterns of worship to help people from all walks of life to draw closer to God and worship Him.
The Stainton and Hilton Churches have a rich and long heritage of service:
St Peter's

dating back to the 12th Century in the present building;

St Peter and St

Paul's

having a foundation which probably

dates back to the 7th Century.
Brookfield Church was originally a "daughter church" within Stainton Parish:
St Margaret's became a Parish in its own right in 1988.
In the 21st Century all three buildings and worshipping communities offer beautiful venues for weddings and Baptisms and we hope to welcome families to celebrate these special events with us.
We hope that you can find the information you are looking for about our Churches, but if not, please do contact us
Email: BSHPlurality@hotmail.com
Vicar: Reverend Vivienne Hatton